Student Workers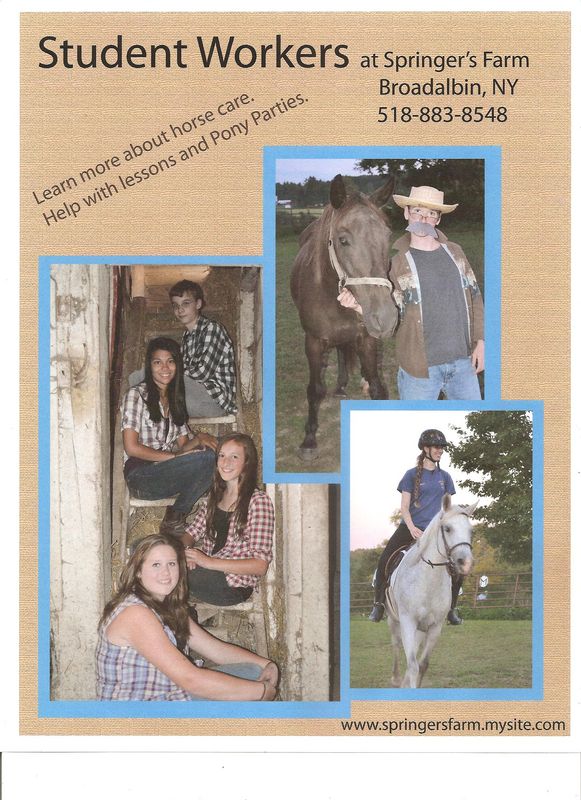 Linnea Sweet's The best thing I ever did. Taught me a work ethic and made me wise beyond my years. I hope to get my kids in a similar program (or yours if you are still doing it then). It taught me so much.
Kara Bluvas This was the absolute best way to come into the horse world! I'm so grateful that this is where I got my start riding. I learned about riding but also proper horsemanship and care and not to mention a great work ethic! Plus we sure had fun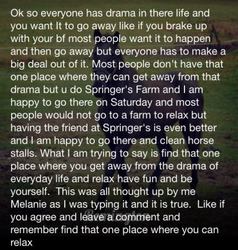 Erica Culbert I will never forget it!! one of the best experiences I've ever had. I miss it so much.
Sharah Yaddaw Uh... I am in Mexico at the moment and tasked among other things, with helping to train a rescue donkey. Of course her name is Bonita. And I have been thinking often of our pas de deux with Rusty and Bonita. And everything I learned from Debbie Sams.